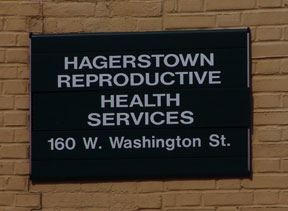 Clinic Sign!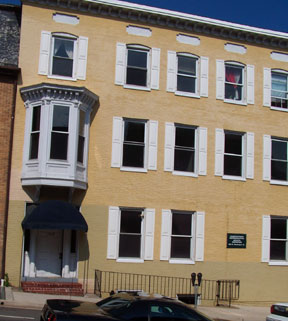 Front of Abortion Clinic!
---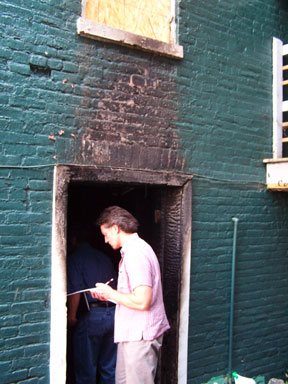 Insurance Adjustor Inspects
!
---
Failed electrical wiring caused a fire to break out on Friday morning at 160 West Washington Street, Hagerstown, Maryland. The building houses six apartments and an abortion clinic, the Hagerstown Reproductive Health Services, serviced by the abortionist Earl McLeod, MD of Potomac, Maryland.

Thankfully, there were no fatalities and no serious injuries to persons.

The fire significantly damaged "trashed" the basement apartment where it started. It caused mostly smoke damage to the common hall and stairwell as well as the front, inside entrance doors to the 2nd floor abortion clinic located above the burnt apartment. Firemen broke external windows in the abortion clinic back rooms and in the street-entrance basement apartment which apparently suffered no other harm, although frightening its occupants, a young man and a crying woman who were informed by a witness of the presence of the abortion clinic above.
The undamaged state of the exterior front and sides of the building stood in contrast to the smoke and fire damaged interior and back-side, especially ground level of the building.
The boarded up broken windows of the abortion clinic on the 2nd floor were strikingly visible from the back of the building. The clinic suffered smoke and possibly other damage from the look of things.
A technician for the abortion clinic apparently had to remove and replace an electronic monitor from inside the office area. He was seen leaving the building with a smoked security monitor.

According to the Hagerstown newspaper, the Herald-Mail, the abortion clinic director, Diane Silas, from inside the clinic, she saw smoke enter the clinic from the hallway entrance door floor. She denied that there were any scheduled Friday appointments. However she admitted that she had called clinic staff and patents to inform them about the fire. She was not able to tell whether or when the clinic could continue to operate.

(Smoke from the Fires of Hell attempted to touch and warn an abortion clinic killing our neighbor's pre-born babies!)
At least 4 different agencies investigated the fire, including local police and fire departments, the Maryland State Fire Marshal & the ATF (Bureau of Alcohol, Tobacco and Firearms).
There was no noticeable damage to the external front and left and right sides of the building.
In humorous contrast, an abortion clinic escaping Saint Nicholas doll was visible fallen on his left side on the ground on the right external side of the building...foretelling the possible escape of some babies who may yet not be aborted by their mothers!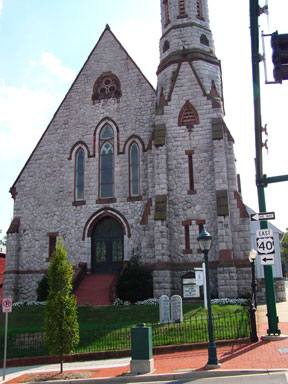 Corner Church!
---
10 Commandments!
Thou shalt not kill!
---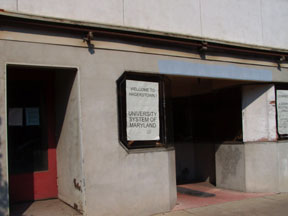 Coming Univ. of Maryland Offices!
---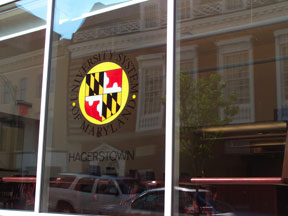 University of Maryland!
---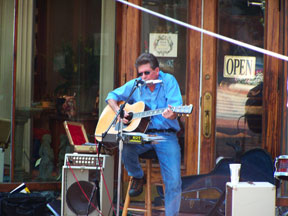 Other Corner Music Spot!
---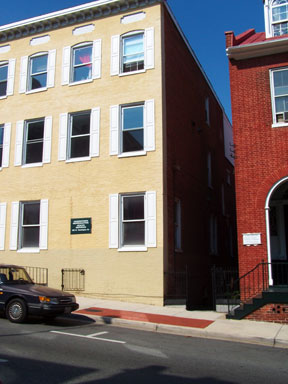 St Nick's Alley!